Welcome to the official website of Shandong Qigong Environmental Protection Technology Co., Ltd!
Purplish yellow --- Elastic Pattern Series
Elastic coated polyurethane metal carved board is a multi-functional wall decoration material integrating heat preservation, decoration, heat insulation, environmental protection, flame retardant, weather resistance, rainproof, frost protection, sound insulation, earthquake resistance, light weight, and less land occupation, and is a new type of lightweight energy-saving and environmentally friendly building materials that are currently popular in the world.
The surface of the elastic coated polyurethane metal carved board is a color relief finish metal plate treated with a special layer, the middle layer is a hard high-density polyurethane foam insulation insulation layer treated by flame retardant, and the bottom surface is an aluminum foil protective layer that plays a role in heat and moisture insulation. The wall panel itself has the characteristics of thermal insulation, waterproof and flame retardant, light and earthquake resistance, convenient construction, sound insulation and noise reduction, green environmental protection, beautiful and durable, etc., and because its panel assembly method is simple and practical, not constrained by the seasonal environment, so the installation and use is very safe and convenient, suitable for all seasons. It is believed that this new type of wall material will replace all decoration materials on the market in the near future.
The bullet-coated metal carved board is specially treated, has good flame retardant performance, and uses square center. Traditional wall materials generally have substrate degradation caused by water and cold permeability, resulting in problems such as water seepage of indoor walls. The excellent structure of the exterior wall insulation decorative integrated board polyurethane metal carved board and the compact concave-convex plug-in groove installation method between the boards avoid the structural damage caused by rain, snow, freezing, thawing, dry and wet cycles, and eliminate the worry of water seepage on the wall after installation, and effectively avoid the phenomenon of mold on the indoor wall. Even in cold areas, the stable performance of the exterior wall insulation decorative panel has no worry of water seepage and deformation, which prolongs the service life of the building.
More than 100 kinds of embossed patterns and colors have more than 100 kinds of matching combinations. Luxurious and beautiful decorative effect, simple and flexible disassembly and assembly, so that the replacement of wall design matching is easy. The board is not only suitable for the thermal insulation decoration of the exterior walls of newly built brick-concrete structures, frame structures, steel structures, light rooms and other types of buildings, but also for the decoration energy-saving transformation of existing buildings, as well as indoor and outdoor decoration.
Company Profile
Shandong Qigong Environmental Protection Technology Co., Ltd. is mainly engaged in sales: production and sales of monitoring equipment, auto maintenance equipment, paint spraying and baking equipment, industrial coating equipment, environmental protection materials, thermal insulation materials, composite materials, automotive accessories, environmental protection technology research and development, services, Promotion and utilization; environmental assessment and information consulting services; environmental supervision services; environmental engineering design; design, construction, sales, operation and management of environmental governance facilities.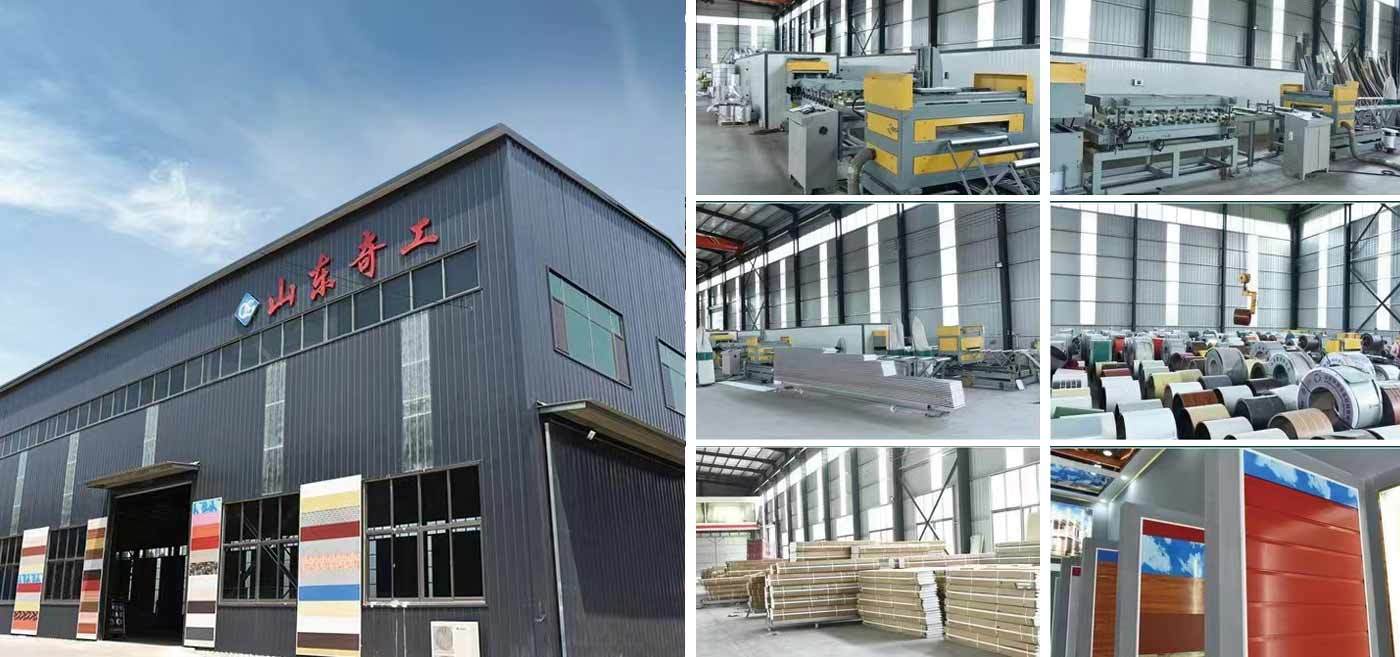 Packaging and shipping

Application fields:
light steel villas, activity room sentry boxes, steel structure workshops, green wooden houses, container houses, environmental protection toilets, substation rooms, old building renovation, interior decoration, etc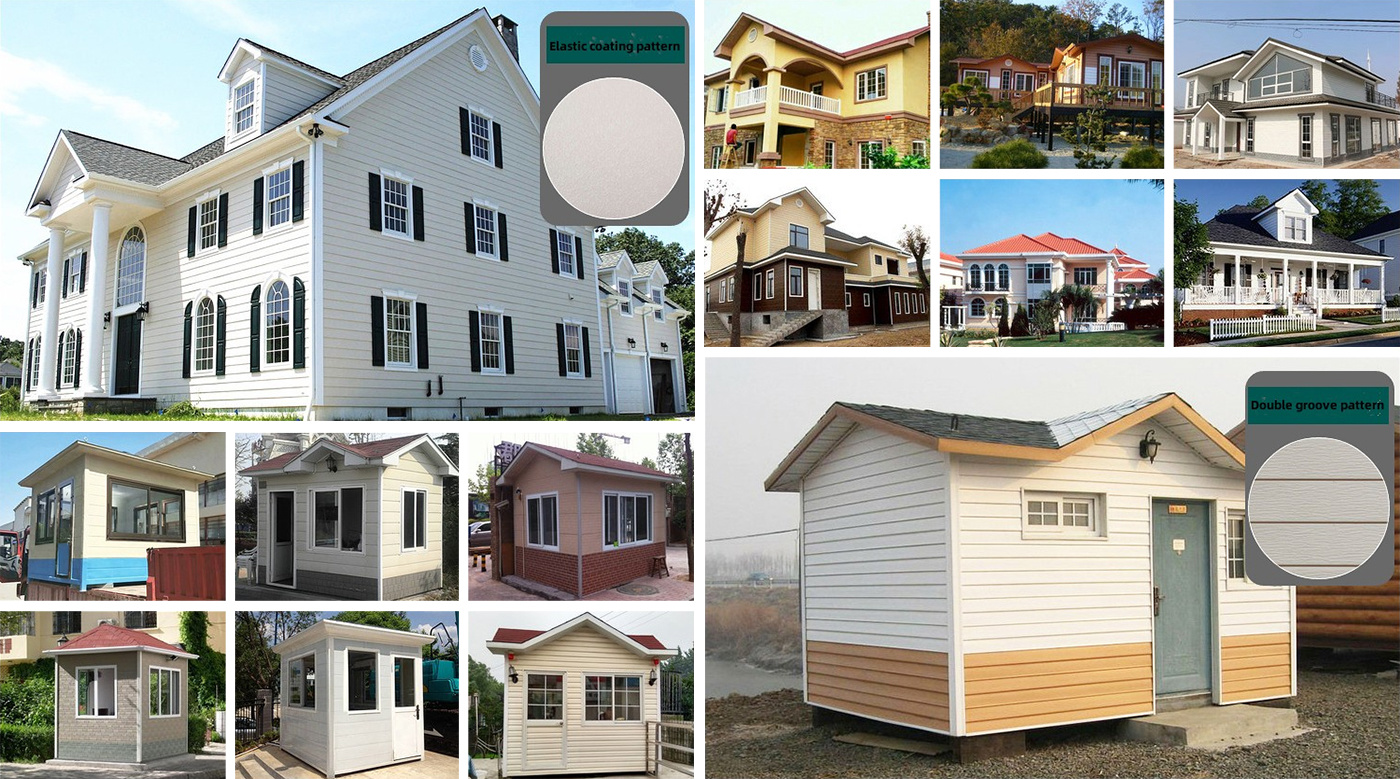 Contact us
Whatspp:+86-13065026768
E-mail:zoya@qigonghb.com
ADD:Diao Town Environmental Protection Technology Industrial Park, Zhangqiu District, Jinan City, Shandong Province