Welcome to the official website of Shandong Qigong Environmental Protection Technology Co., Ltd!

BZ-021- Slightly purple yellow roll orange red
---
---
Slightly purple yellow roller orange seven-brick standard brick pattern metal carved board using environmentally friendly raw materials (such as the inner polyurethane layer and the inner insulation layer of refrigerators and air conditioners are the same material), non-toxic, no peculiar smell, no pollution, giving green protection and decoration to the building.
1.Good thermal insulation performance, can greatly reduce heating and cooling energy consumption, save energy expenditure
2. Fireproof and flame retardant, triple protection, non-toxic gas generation
3. Waterproof and moisture-proof, avoid structural damage caused by rain, snow, freezing, thawing, etc., and remove the possibility of water seepage on the wall after installation
4. Thermal insulation and sound insulation layer, sound insulation and noise reduction, the interior is an independent closed bubble structure, with good sound insulation effect
5. Fast construction, cost saving, simple and fast installation, not limited by seasonal climate and geographical environment
6. Environmental protection and durability, no pollution, with stable chemical and physical structure, will not decompose mildew
7. Earthquake and crack resistance, light weight, high strength, good impact resistance, reduce the burden of the building itself
8. Strong decoration, the combination of real relief patterns and rich colors gives architectural design more space to play
9. There are many varieties of decors, including more than 100 varieties such as brick pattern, stone pattern, marbling pattern, etc., and more than 50 kinds of colors for you to choose
10. Wide range of application fields, old building renovation, indoor and outdoor decoration, all kinds of new buildings, can be used as wall panels, ceiling panels, decorative panels
11. Long service life, outer aluminum-zinc plated steel plate, no need to consider rust or falling off and other problems.
12. Good cost performance, the cost of the board project is one-third of the cost of the aluminum-plastic panel curtain wall project, and the decorative effect is excellent.
Company Profile
After years of efforts, our products of Shandong Qigong Environmental Protection Technology Co., Ltd have been sold to all provinces, cities and regions of China. In recent years, our products of Shandong Qigong Environmental Protection Technology Co., Ltd have been exported to Korea, Malaysia, Africa, Russia, Australia, the Middle East and other countries and regions. We have more than 10 sets of advanced CNC equipment which to make the wall panels .Automatic production makes the product quality stability, high production efficiency. Different patterns and colors to meet the different needs of customers. Excellent product quality has won the recognition of customers at home and abroad.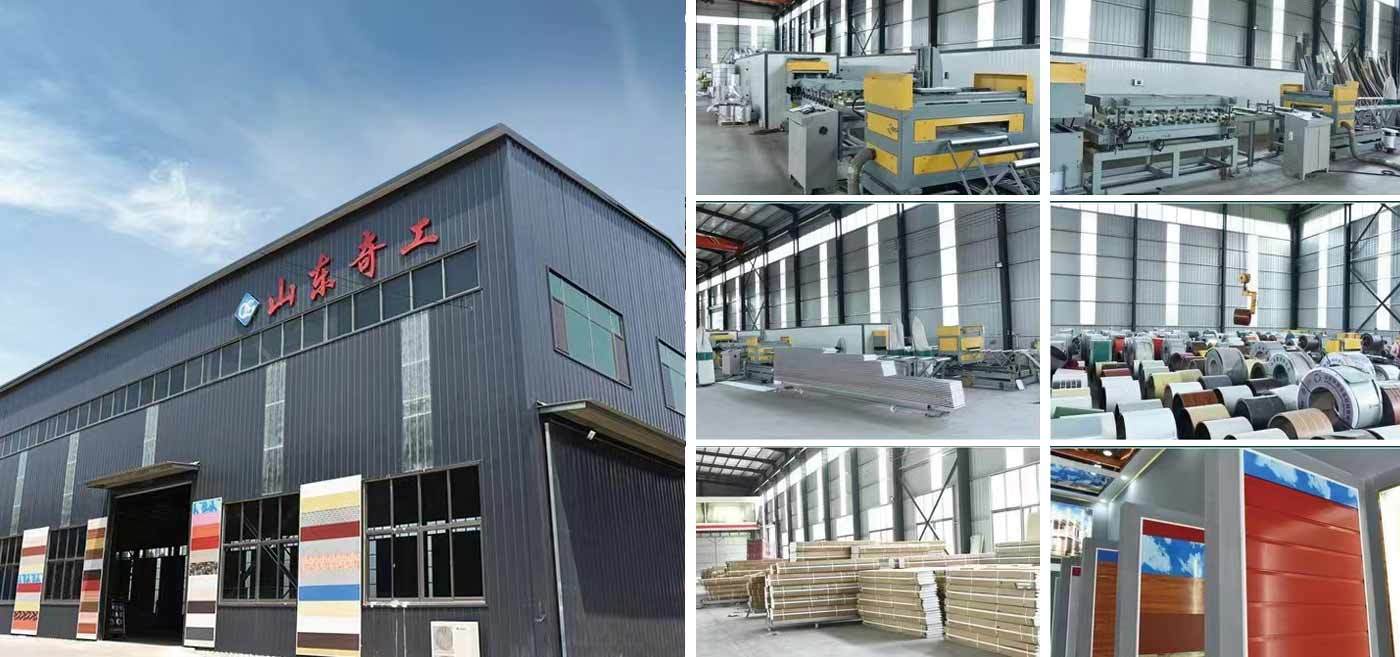 Packaging and shipping
Packing:Carton packaging + Packaging belt
(1) Board cabinet size: It is generally required to be 5.8m for 20 foot cabinet, According to the needs of customers, the total length of 40 foot cabinet is less than 11.8 meters (2) Loading information: The size and specification of the 20 foot small cabinet is about 5.898 × 2.352 × 2.385m, and the assembly level is about 1300(excluding spare parts space) 40 large cabinet (high cabinet): 12.032 × 2.352 × 2.69M, about 3300 flat (excluding spare parts space)

Application fields:
light steel villas, activity room sentry boxes, steel structure workshops, green wooden houses, container houses, environmental protection toilets, substation rooms, old building renovation, interior decoration, etc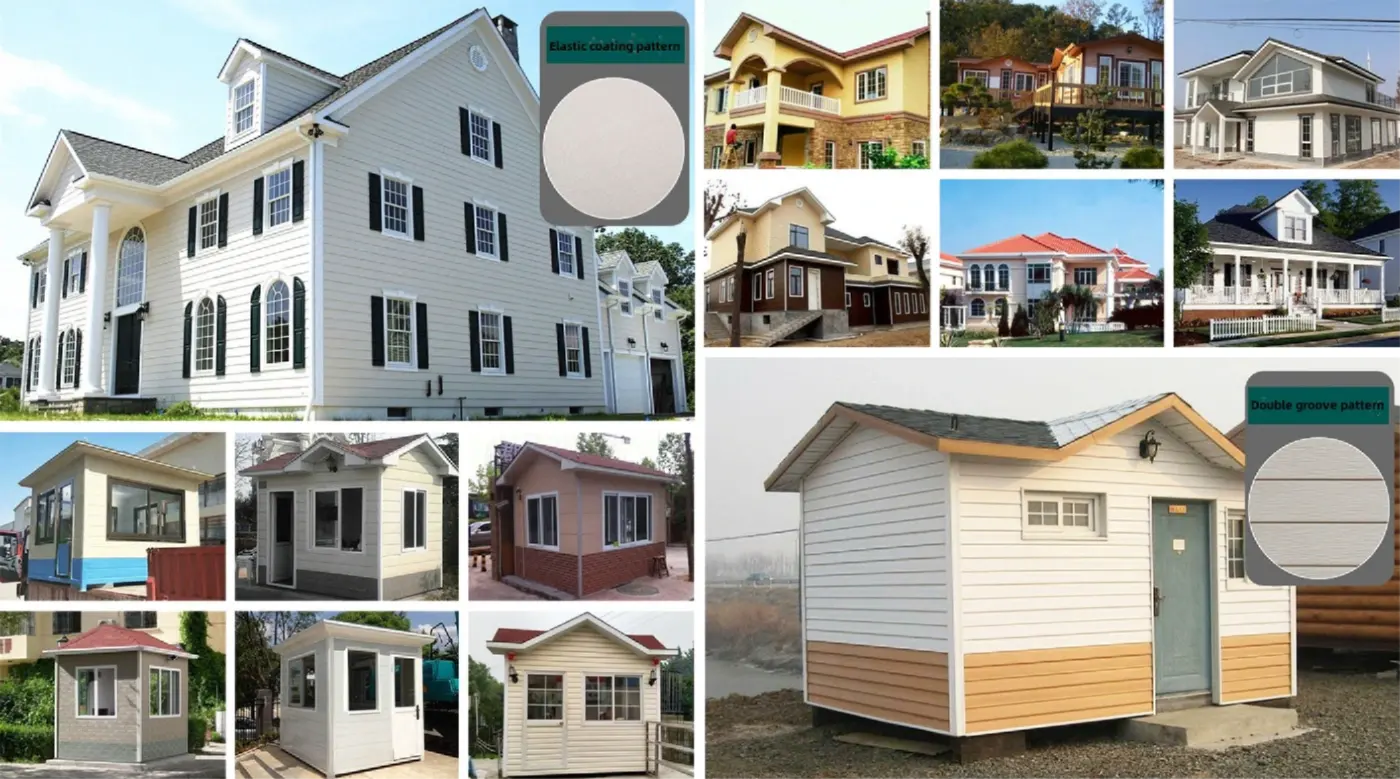 Contact us
Whatspp:+86-13065026768
E-mail:zoya@qigonghb.com
ADD:Diao Town Environmental Protection Technology Industrial Park, Zhangqiu District, Jinan City, Shandong Province