Welcome to the official website of Shandong Qigong Environmental Protection Technology Co., Ltd!
Matte black ---flat pattern series
The surface of the angel white flat pattern metal carved board is metal embossed, there are brick pattern, stone pattern, water ripple, tile pattern, mosaic pattern and other patterns seven times special resin coating, the middle of which is polyurethane foam to form a heat preservation, heat insulation layer, its interior is an independent closed bubble structure, the aluminum foil pasted on the back can effectively reflect the heat source, can play a role in heat insulation, heat preservation, moisture.
Product Specifications:
Product brand: Shandong Qigong
Product category:flat grain metal carved board
Dimensions: width 38cm, thickness 1.6cm/2.5cm
Customization: Yes
Fire rating: Class B
Suit: Angel white
Application fields: building exterior wall decoration insulation and interior decoration
Shandong Qigong metal carved board wall panel has a stable chemical and physical structure, will not decompose mildew, no radiation, no pollution, green environmental protection, high pressure resistance, earthquake resistance, moisture-proof, low thermal conductivity, beautiful, durable, energy-saving, simple construction, environmental protection and other excellent performance of building materials, installation method is simple, fast, and not limited by seasonal climate and geographical environment, suitable all year round.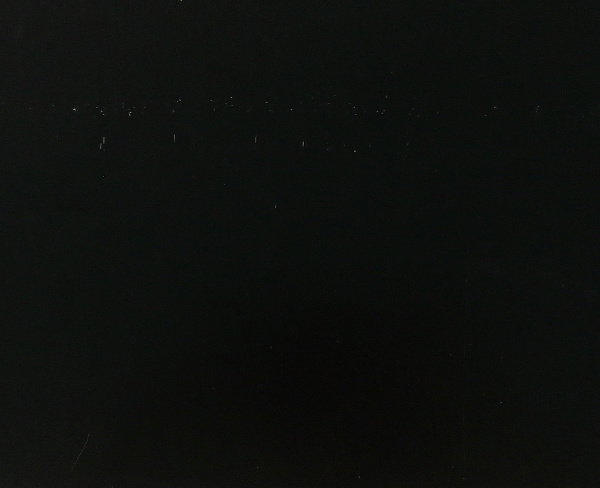 Company Profile
Shandong Qigong Environmental Protection Technology Co., Ltd. is mainly engaged in sales: production and sales of monitoring equipment, auto maintenance equipment, paint spraying and baking equipment, industrial coating equipment, environmental protection materials, thermal insulation materials, composite materials, automotive accessories, environmental protection technology research and development, services, Promotion and utilization; environmental assessment and information consulting services; environmental supervision services; environmental engineering design; design, construction, sales, operation and management of environmental governance facilities.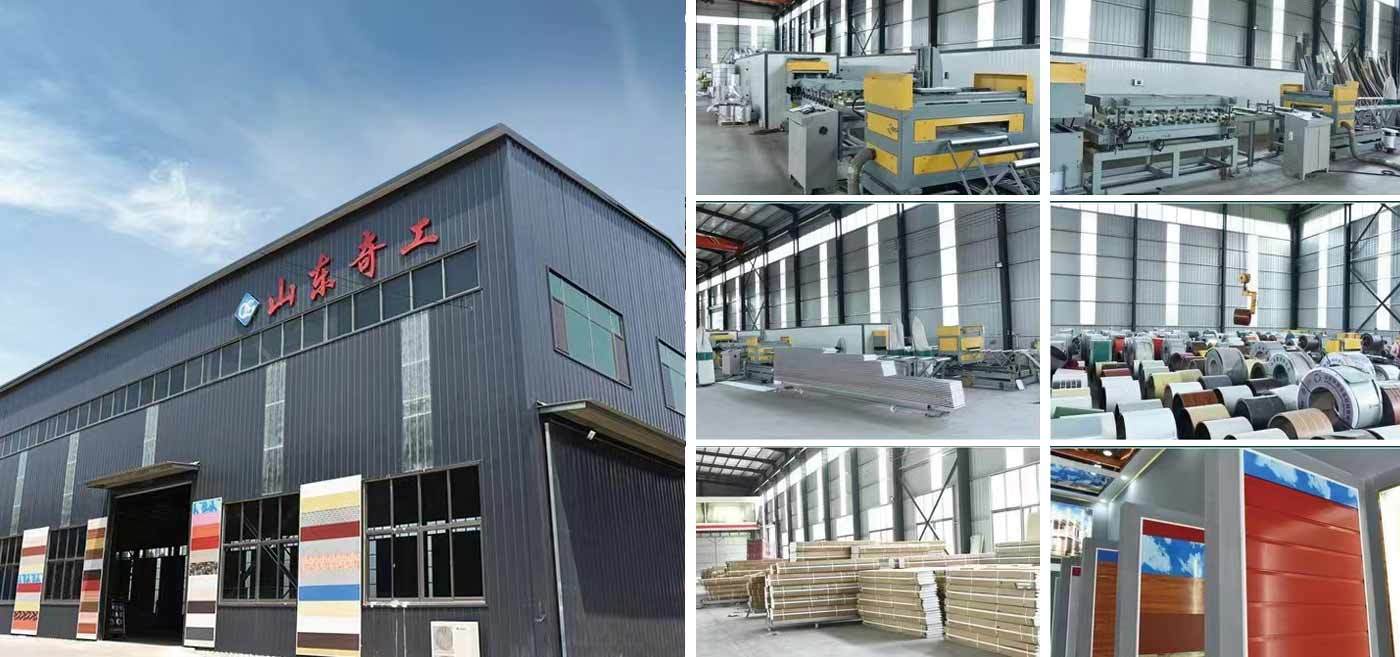 Packaging and shipping

Application fields:
light steel villas, activity room sentry boxes, steel structure workshops, green wooden houses, container houses, environmental protection toilets, substation rooms, old building renovation, interior decoration, etc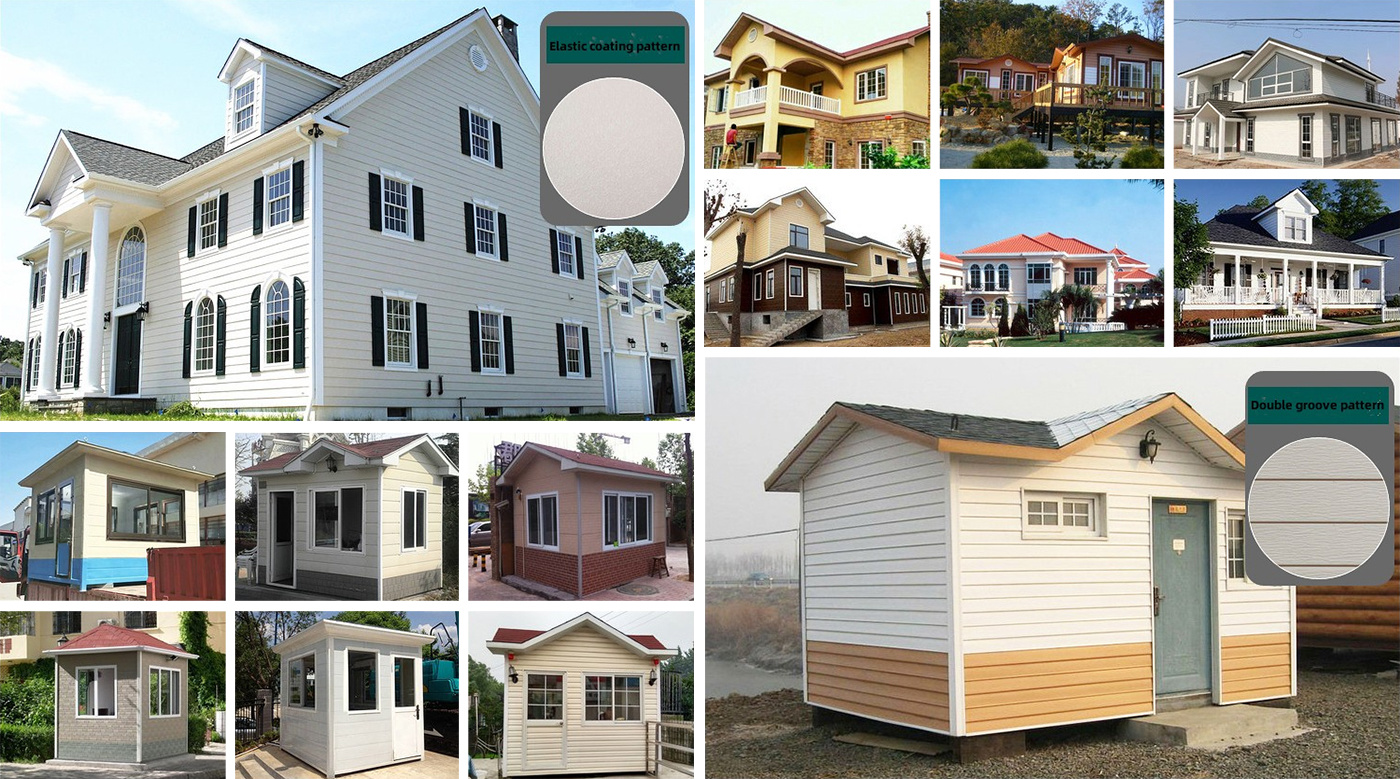 Contact us
Whatspp:+86-13065026768
E-mail:zoya@qigonghb.com
ADD:Diao Town Environmental Protection Technology Industrial Park, Zhangqiu District, Jinan City, Shandong Province